Skip to Content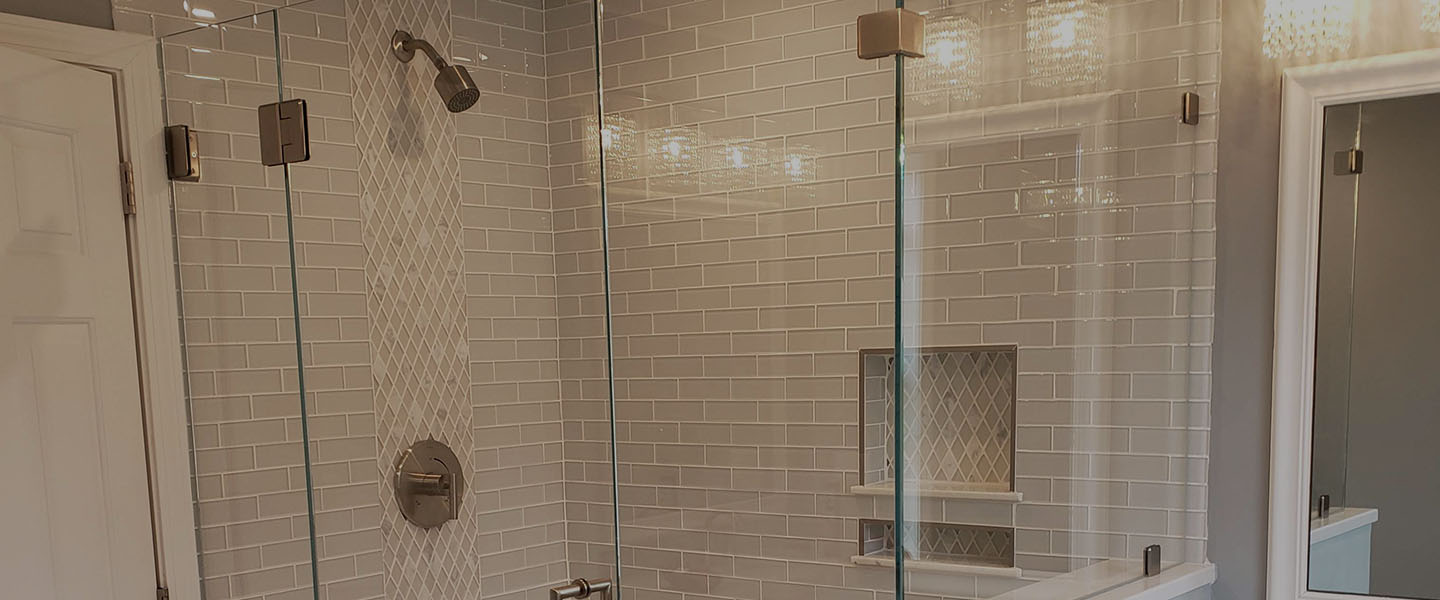 Glass With a Touch of Class
Elegant Shower Doors, Enclosures, and Bath Mirrors
New Installations and Replacements
Experience the peerless luxury of custom glass shower doors and bathroom mirrors. Channel our more than 19 years of experience with a wide range of glass enclosures for home and commercial bath areas.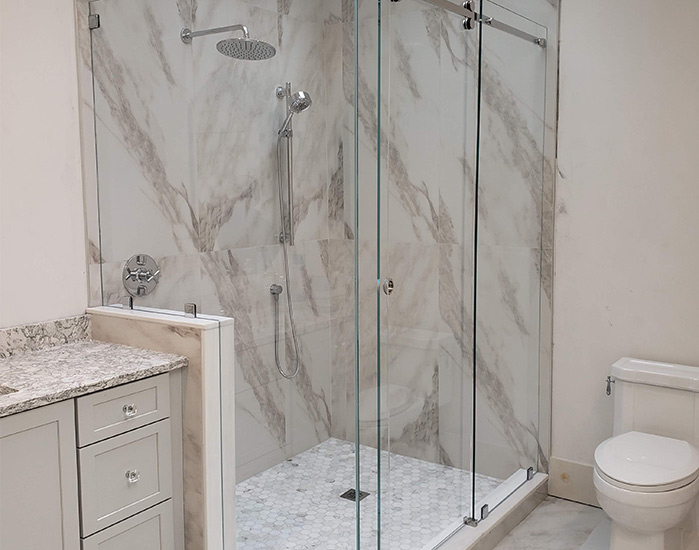 Let the Refreshing Transformation Begin
Wondering about how to transform home bath areas into something classy and exciting? Tell us about the look that you have in mind and we will make it happen. Choose from an endearing variety of glass doors and mirrors. Explore the many dynamic possibilities that glass shower enclosures offer.
Explore an opulent variety of shower door and bathroom enclosure options. Add more panache to your homes, commercial real estate, and rental properties.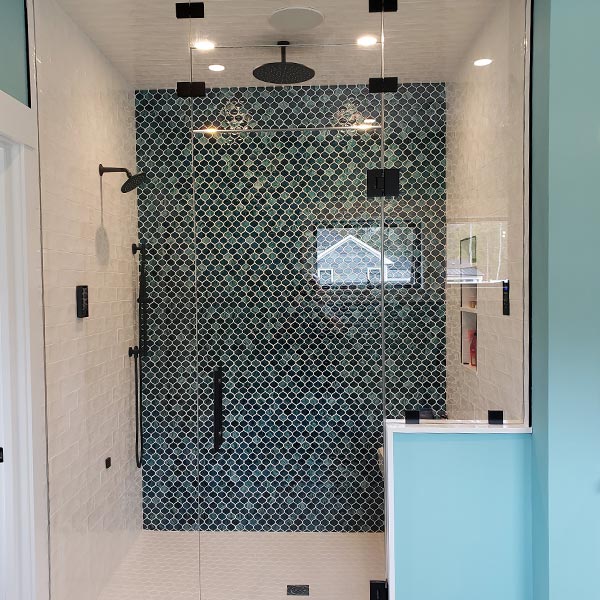 Bathroom Elegance Redefined
Residential and commercial real estate bath and shower rooms are the most used areas in properties of any kind. Create a good impression on guests and customers with bath and shower areas that evoke class and sophistication. Let us help you pick the best options!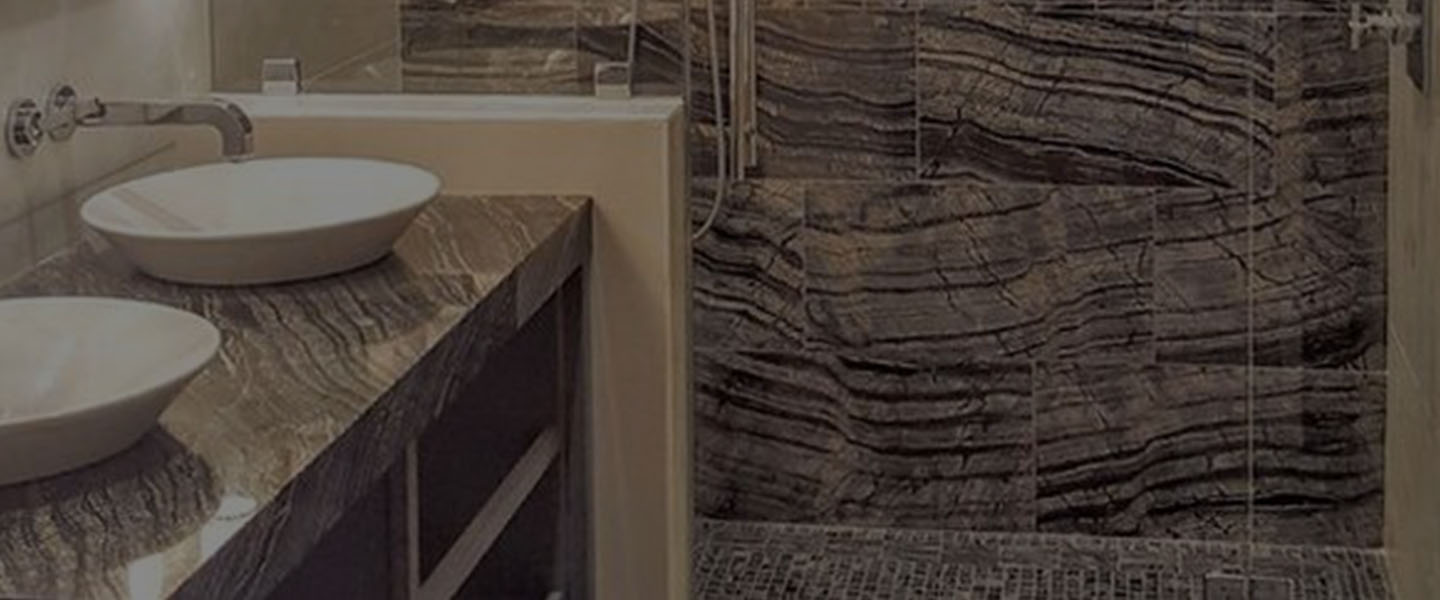 Clear Glass Always Wins
Your satisfaction will always be on top of our list. By offering you a broad range of design and product choices, we succeed in providing you with the custom glass shower doors and bathroom mirrors you seek. With Jam Shower Doors, you score a clear win always!
Less Is More!
Channel the minimalist elegance of glass and chrome. Take your pick from the extensive array of shower doors, enclosure designs, and custom mirror options available. We are a family-owned company in Whitman that serves customers all over MA, RI, and Southern NH.
Customer Reviews
Great service, fair price, great timeframe. Measured, ordered, and installed custom door inside of 10 working days. Highly recommend.
The price was competitive when comparing apples to apples but very personable professional and good communication very pleased
Julian is a real pro...he and his daughter did a fantastic job installing a high quality shower door with all the precision I appreciate - I wish I had more showers that needed doors!